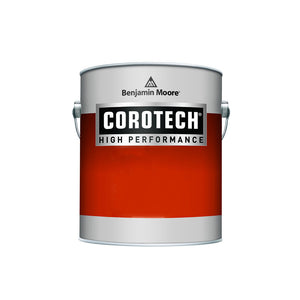 Corotech 100% SOLIDS Epoxy Pre-Primer is for use on both steel and masonry.
On steel specifically, the pre-primer's penetrating properties and extended dry-time seal crevices and other imperfections. 

On prepared masonry surfaces, the pre-primer penetrates and seals, providing an excellent foundation for subsequent coats of Corotech epoxy floor coatings. 
💡 This is a two component product that requires 3 parts of the proper "A" component mixed with 1 part of "B" catalyst. The components are already pre-measured to the proper mix ratio so no measuring is required.